Al-Futtaim Logistics is certified by Dubai Customs as Authorised Economic Operator (AEO)
22nd June 2020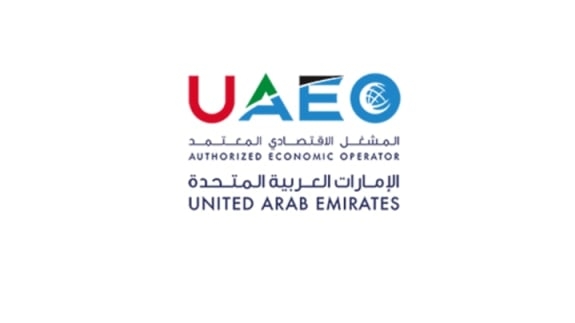 Effective 18th June 2020, Al-Futtaim Logistics is certified as an Authorised Economic Operator (AEO) by Dubai Customs under the UAE AEO Program.
The concept of Authorized Economic Operator (AEO) is defined by the World Customs Organisation SAFE Framework of Standards to secure and facilitate global trade. AEO is a modern and smart control strategy that fosters security and compliance through moving from transaction-based controls to system-based controls. Processes, procedures, systems, competencies and security measures are verified by Customs at the company level.
As an AEO certified service provider, Al-Futtaim Logistics now can extend value chain to their customers in Global Trade, especially in the local market. Freight customers will experience faster clearance due to simplified procedures and Customs prioritization. As a trusted partner of Dubai Customs, Al-Futtaim Logistics will benefit from reduced post clearance audits and priority inspections procedures, enhanced by non-intrusive inspection technology.
Raman Kumar, Managing Director of Al-Futtaim Logistics said: "Despite the current market dynamics and in times of supply chain disruption, we continue to pursue opportunities that will complement our customers' experiences. AEO certification will contribute to how we strengthen our commitments to our customers."