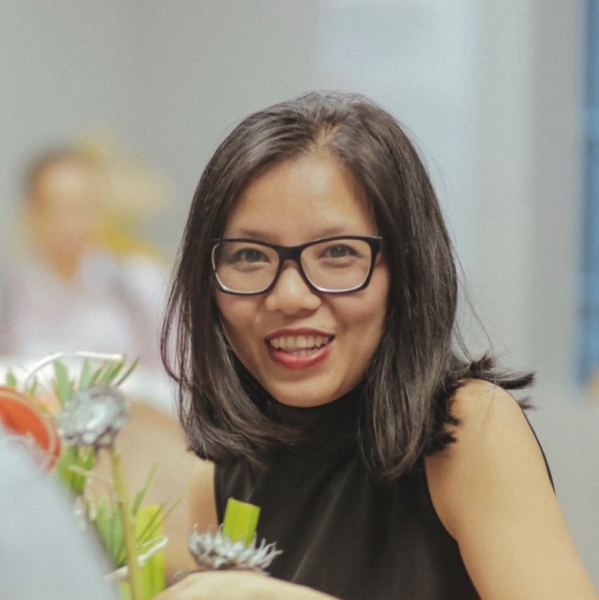 Co-Founder, Vietnam Supply Chain
Viet Nam
Quyen is the Director of CEL Consulting, responsible for developing the Training Business Unit at CEL Asia Group, bringing leading globally-recognized training and certifications in supply chain and operations management to Vietnam, and being engaged in strategy consulting services for local companies in Vietnam to increase their readiness in taking part in global value chains.
Since 2008, besides running the business, she is the Co-founder of the dynamic not-for-profit community - Vietnam Supply Chain – with over 11,000 professionals and 5,000 young talents following in Vietnam. She was the winner in the Asian Creative Awards 2014 with artwork exhibitions in Tokyo, Osaka, Shanghai, Bangkok, Hong Kong, Hanoi, Ho Chi Minh City.