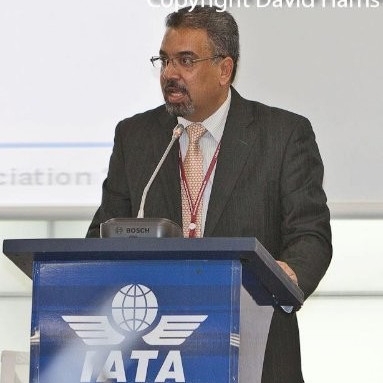 President and Roundtable Lead, AirCargo
Switzerland
As a business executive who has travelled extensively around the world and lived and worked in Asia, Middle East and now Europe, I see things from a global perspective and thoroughly understand the nuances of doing business in different geographies and cultures.

I am an astute Manager with over 30 years of solid international experience in diverse business areas such as key account management, marketing, sales, training, customer service, IT, lobbying, and operations.

I am a skilled negotiator adept at finding common ground to work with, with proven capability in working with governments, top management of industries, trade bodies and international organisations. Building long term collaborative relationships is my forte.

An IATA accredited trainer, adult training is my passion. My communication, presentation and interpersonal skills are above average. I am persuasive, passionate and convincing. I thrive and enjoy working in multicultural environments requiring extensive cross-cultural communication.