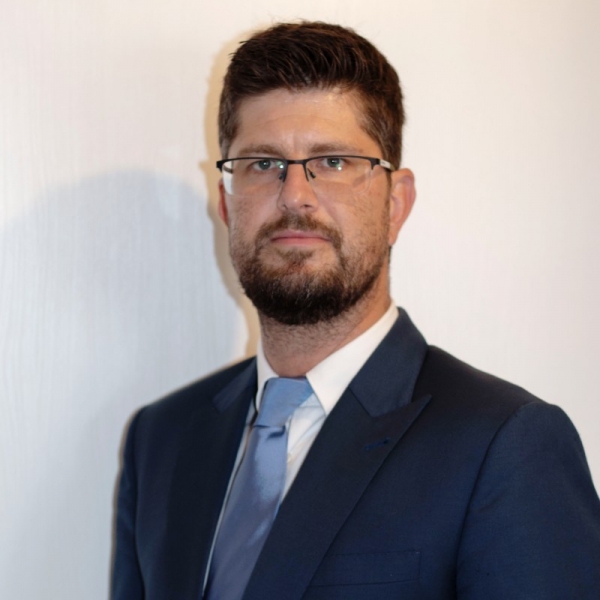 President & RoundTable Lead, Cold Chain, Management & Logistics Consultant, RV Consultancy
United Arab Emirates
Robin Vermaat has over 18 years' experience in Freight Forwarding in the Middle East and Europe.
Over the years, he has been responsible for Supply Chain, Sales Management, B2B/C Sales, Marketing & Strategic Implementation.
Robin has worked in Iraq for 2 years and is in the UAE for 10 years where he built a wide network of business connections allowing him to create strong ties and business relationships with internal and external stakeholders.
He holds a bachelor's degree in Commercial Marketing & Communications from the Netherlands and currently works as a Consultant within the industry.