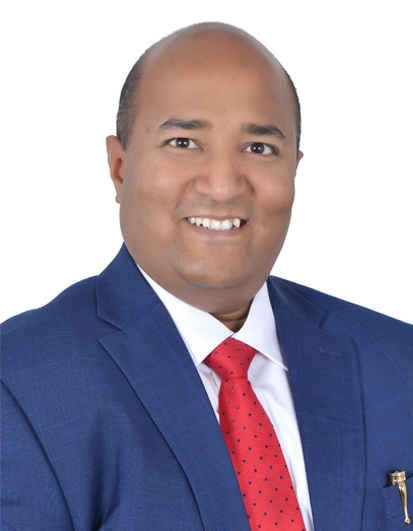 President & C.E.O, Prudence Insurance Brokers and President & RoundTable Lead, SCLG
United Arab Emirates
Hemant Barke, President & CEO – Prudence Insurance Brokers LLC – U.A.E., U.S.A. & U.K. He is an expert and experienced (over 27 years international experience) professional with specialization in fields of Supply Chain & Logistics Insurance, Trade Credit & Trade Finance Insurance and Enterprises Risk Management. His experience spans multifold areas of Insurance Broking, Underwriting and Risk Management (with Fortune 500 global insurers like TOKIO MARINE & AIG).
He is a specialized qualified professional in Insurance, Reinsurance, Risk Management & Law having CPCU (USA), AMIM (USA), AIC (USA), ACII (London), FIII, AIII(Marine), AIII(General), ARe(USA), AIRM (London) qualifications.
He has won many awards and recognitions, to name a few:
Certificate of Distinction (Insurance & Risk Management), IBC, Cambridge, London
American Order of Merit for professional excellence in Insurance & Risk Management – American Biographical Institute, USA, 2010
"2000 Outstanding Intellectuals of 21stCentury"- IBC, Cambridge, London